Got a Cheesy Christmas Sweater? WIN PRIZES! →
A New Chapter
Hey guys! It is Melissa here! I wanted/need to make an announcement to you all! I don't really know how to start this because it is such a bitter/sweet moment for me!  At the end of this year I will no longer be playing with ilia. I am not leaving on bad terms and there is no hard feelings with the girls! I have been in prayer over this for a year now. God has been working on me for awhile...
8 tags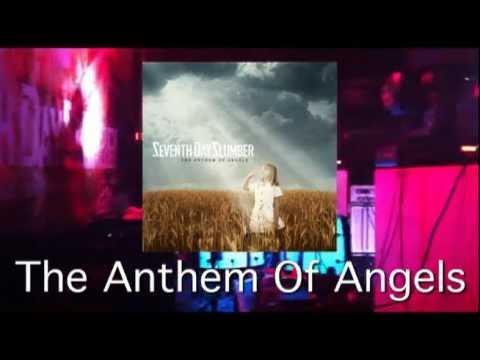 3 tags
Don't Give Up On Me
Verse 1:  I'm burning up inside Feverish nightmares are eating me alive And I'm so worn out I have nothing left to give, no nothing Chorus: Whoa, I can't do this anymore Pretend that I'm okay as my face hits the floor Whoa, I'm barely hanging on Don't give up on me now, don't give up on me Verse 2: I'm crushed by the weight I'm...
amy-rexia-deactivated20120304 asked: You guys are so awesome! Thank you for that message and for your music!! You guys have impacted me more than you think, which is why I now have "ilia" tattooed on me :] have a great day!
"Our online store is now up! Most things are up and more will be added soon...."
– http://iliamusic.storenvy.com/
#7 on the Billboard Rock Charts! →
Thanks for voting and please continue! <3
4 tags
8 tags
ilia in irving, tx
betzyandthelightfriend: an amazing band that allowed me to follow them around. new album out in march, can't wait!        © 2011 betzy arteaga photography
http://christianmusic.about.com/od/ReadersChoice/ss... →
We are finalists in the 2011 Readers Choice Awards!  If we won it would be rad! You can vote everyday. <3 Thank you all who have voted to get us this far already! It is incredible. 
6 tags